Play The Trailer>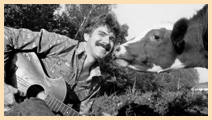 Screenings
Saturday, June 28 8:00 pm
Official Boston Premiere!
Regent Theatre
Arlington, MA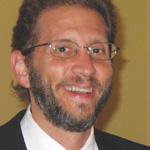 Mr. Kwait is a lawyer and businessman with a lifelong passion for film. This is his third motion picture. Todd wrote, produced and directed Chasin' Gus' Ghost which traced the history of Jug Band Music and won the award for Best Music Documentary at the Bare Bones Film Festival and the New York Film and Video Festival. Vagabondo, his second project, looks at the life of singer-songwriter Vince Martin. Mr. Kwait's recording company Kingswood Records has two recent releases, "Snow Shadows: Songs of Vince Martin" by Alana Amram and the Rough Gems, and Sankofa's "The Uptown Strut."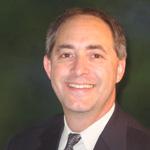 Mr. Stegman has been producing and directing motion pictures for over 30 years, including corporate video, advertising, educational media and broadcast and cable television. His national network documentary productions include the biography Tim Allen: Just for Laughs and the History Channel's Old Ironsides Returns to Sea. Mr. Stegman is the recipient of Communicator and Aurora awards for his political spot Make Way for Menino, and Golden CableAce Award for the media literacy series KnowTV and two Emmy Awards for his work at ABC-affiliate WCVB in Boston.
Todd and Rob's other collaborations include For the Love of the Music: The Club 47 Folk Revival, soon to be released on DVD and CD, Tom Rush Celebrates 50 Years of Music, a DVD and CD of Tom Rush's 2012 Symphony Hall concert, and several music videos.